Welcome to the Official Homepage of the New Jersey Roadrunners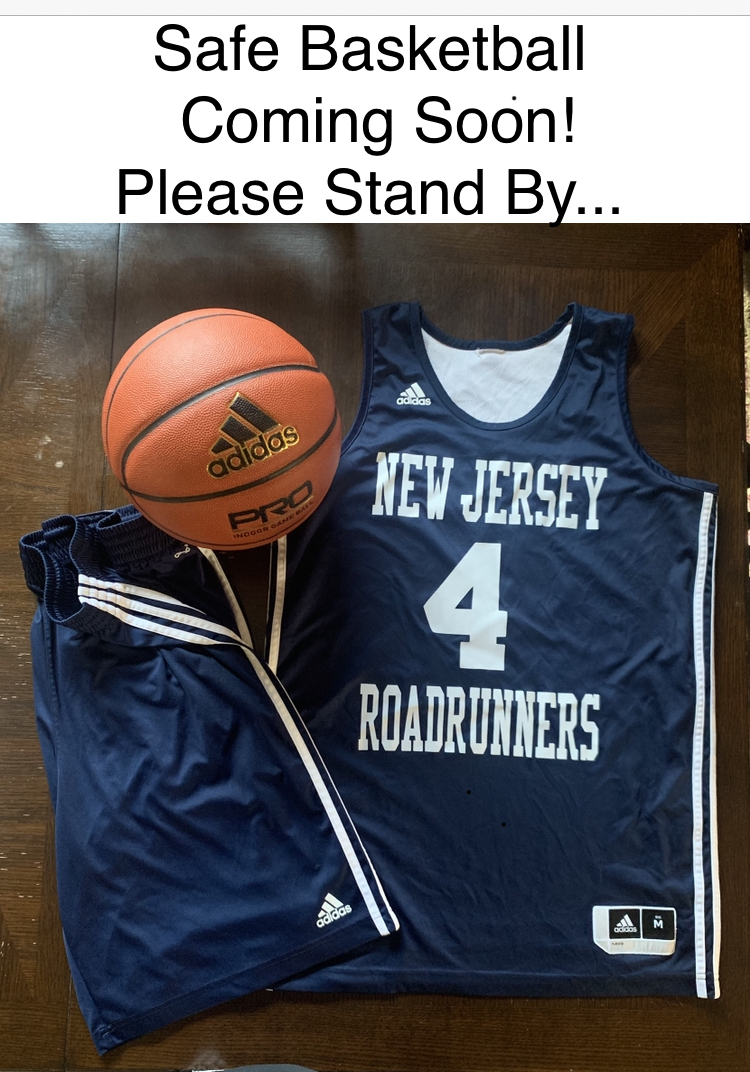 �???????????????????�??????????????????�?????????????????�????????????????�???????????????�??????????????�?????????????�????????????�???????????�??????????�?????????�????????�???????�??????�?????�????�???�??�?�¢?? Overtime (@overtime) January 7, 2019


Witness the continuation of the Roadrunners tradition of garnering scholarships for our players.   



Email


Connect with us:

Due to situations surrounding the COVID-19 pandemic, current NJ Roadrunners Physical Activities are postponed.
Stay tuned for further information.
The CDC provides current information on their website - CDC Info - Safe Basketball Coming ASAP
We look forward to seeing everyone in the gym when we receive clearance to safely resume activities.

Feel free to contact us for additional information.
#roadrunnerfam
New Jersey Roadrunners Basketball 
Celebrating 37 years of excellence and 37 NBA Players including Kyrie Irving and Randy Foye
"Bolstering young men's self-esteem and guidance are keys to giving them hope for the future, helping them to be productive citizens of the world. This is what the Roadrunners are all about." 
~Coach Sandy Pyonin